Abba…I sense many heavy hearts today. Hearts that are burdened and weighed down by what they are seeing and experiencing.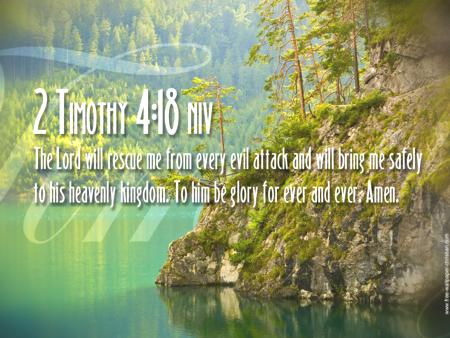 For some, it seems as if the world is closing in on them and coming against them at every turn. Nothing they are trying to do turns out well and some are even wondering in their hearts where You are in all of this. They are battling discouragement as they walk in the way they believe You have sent them. They are trying to minister to others with seemingly no to little success. They are being faithful, yet wondering if You might actually have abandoned them. They so need Your reassurance and a sense of Your Presence.
Others are battling sickness and/or pain. Their bodies just won't work right and they feel hindered…oftentimes with just the simple things of daily life. They need Your strength, Your comfort, Your healing. Fill them with Your Shalom and make them whole, please, Abba.
There are broken hearts, Abba, that are hurting for loved ones who are sick and loved ones who are lost and wandering through this world…pawns of the adversary. There are grieving hearts in those who have lost loved ones or who are facing the loss of loved ones. For some…it is death that is coming between them. For others it is life choices.
Heartbreaks abound, Abba. Yet…I know You ARE there with each one. Please touch in a special way each person who really needs it today. Please help them to know You are watching over them and You are walking with them. Please give them a spiritual hug so real that they can feel Your arms around them.
b'shem Yeshua
Prayer by Yeshuas Abigal, CIR Member