A withered leaf upon a bough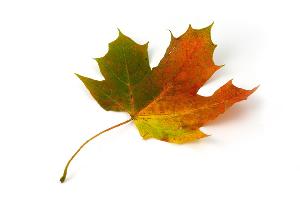 Held fast against the wind,
Doctors passed and learned men,
But none had time to spend.
Yet someone stands with pen in hand
To write the things he sees,
That all the world might see the leaf
And feel the Autumn breeze.
I cannot take a dying child
And help her find relief,
But I can see the hand of God
Upon a withered leaf.
The world beholds what greatness brings,
But poets see the little things.
Copyright 2000, Bob H. Cook.
All rights reserved.
Used by Permission
Used by permission.