The sun seemed quite blocked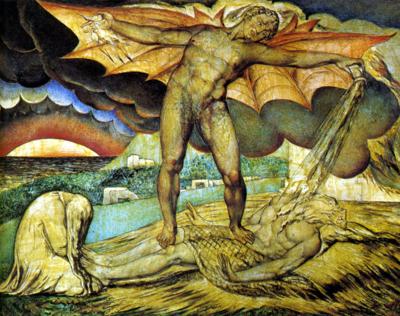 By cloud of unknowing,
In anguish I'm locked
Miles apart from God's glowing,
In sorrow I sit
Adrift and decaying,
I turn on the spit,
I'm split, God's filleting.
If tincture of time
Could evict my inversion,
I'd wait for sublime
And unblemished conversion,
But something inside,
Unsettled, is gnawing,
Where visions collide
An insistence is pawing.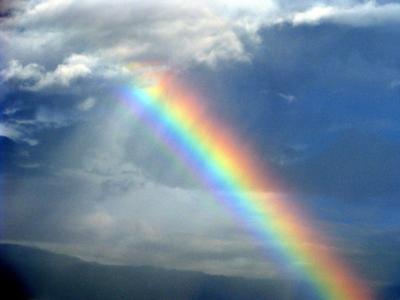 Alert to the call
I rotate an ear,
From under the pall
A snippet I hear,
The tiniest clue,
No more than a tinkling,
Light as the dew,
A fairy dust sprinkling.
God in His subtle,
Mysterious way,
Had deigned a rebuttal
To all the decay,
The cloud of unknowledge
Gives up righteous rains,
From dust grows a college
Of grateful refrains.