Fearfully, wonderfully, birthed from a void,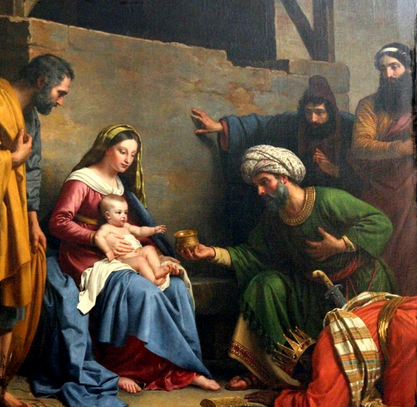 Given sweet gift of existence, of breath,
We bask in miraculous sentience employed
In business of plumbing our mystery's depth.
Carried by hands that encourage, that tote
Our penchant for darting down perilous trails,
Plucked once again from recesses remote,
Beneficent breeze filling prodigal sails,
We channel, in time, a vision proclaimed
While all was potential, nothing was set,
And ride vibrant wave of awareness unchained
Since mystified Mary held Child to her breast.
Merry Christmas!