I trust in Jesus for my salvation, but why do I still struggle with sin?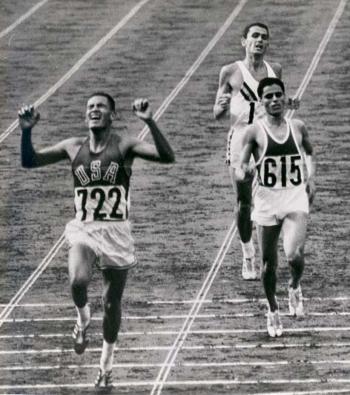 After receiving e-mails from thousands of people over the years, we've concluded that all believers have to struggle to maintain their faith. Some folks have to struggle more than others, but generally everyone has some level of difficulty.
It's the people who have no guilt or realization of their eternal state who make the Christian walk seem all the more difficult. Show me a believer who says, "I never have to worry about backsliding," and I will show you someone who is already deep into apostasy. We're all running in a race, and God doesn't care how many times we stumble. The only thing He cares about is who makes it to the finish line.

We don't collect holy points for the number of days that we keep ourselves clean from immorality. Every day we need to rely on Jesus' ability to cleanse us from sin.
Then came Peter to him, and said, Lord, how oft shall my brother sin against me, and I forgive him? till seven times? Jesus saith unto him, I say not unto thee, Until seven times: but, Until seventy times seven. (Matthew 18:21-22
For there is not a just man upon earth, that doeth good, and sinneth not. Ecclesiastes 7:20
"Forgive us our sins, for we also forgive everyone who sins against us.[1] And lead us not into temptation." Luke 11:4