I have been divorced for ten years. What should I do?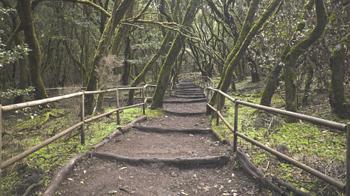 It is so unfortunate that you felt that your problems were so difficult and unique that there was no way to resolve them. It seems that you are now realizing that most of life's problems are short-lived and that on the other side of them, it is easier to see what would have been the right decision.
The first and most important action that you can take is to pray. God can restore your feelings of loss; He can heal your regret and self-condemnation. If you never have asked God to forgive you for your sin of divorce–even if you are a Christian–you need to deal with that first. God's forgiveness is like a bath. It washes you clean of guilt and regret. Then you can move forward by letting Him heal the other damaged parts of you. You can also pray for your estranged spouse. Pray that God's love will flood that damaged heart as well.
Another option, once you have dealt with your own need, is to reach out to young married couples in your church and community. Being used by God to help a couple see the restoration power of God in their lives or to help another couple avoid dangerous pitfalls in their own marriage would be such a blessing to you. I pray that God will lead you as you seek His will and desire to walk with Him.