Every year 4,774,000 women in the USA are victims of physical violence.The number of American troops killed in Afghanistan and Iraq between 2001 and 2012 totaled 6,488 However, the number of American women murdered by current or ex male partners during the same timeframe was nearly double that amount at 11,766.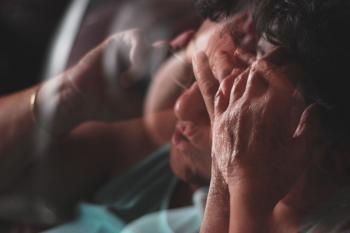 Every nine seconds in the USA, a woman is assaulted or beaten. One of them could be your sister, your cousin, your neighbor, or your best friend.
At a women's conference, I mentioned in my introduction that I'm a Clinically Certified Domestic Violence Counselor. One by one women told me about their experience with domestic violence. One woman admitted she continued to date a man for six months out of fear. She said on the first date, he pulled out a knife, held it to her throat, and said, "If you stop dating me, I'll kill you."
Domestic violence knows no boundaries. It affects both men and women regardless of race, color, creed, education, or social status. In the example above, the woman was a beautiful, educated, religious Caucasian, but she fell victim to a perpetrator she met at church.
After years of emotional, financial, and physical abuse, a woman confided in her cousin that her husband beat her, called her filthy names, and withheld money from her. The cousin could hardly believe it because he appeared so loving and attentive in her presence.
Often the batterer deceives family and friends because he is a Dr. Jekyll and Mr. Hyde personality. He shows his true character behind closed doors.
At a women's social event after most of those attending had left, one of the women burst into tears. Her husband, a well-known physician, had beaten her again.
One in five women and one in seven men have been victims of severe physical violence by an intimate partner in their lifetime.
Hotlines to call if you need help.