We have a very real enemy, Satan, who wants nothing more than to destroy our lives, our thoughts, our walks with Jesus (John 10:10). He, along with his hoard of demons,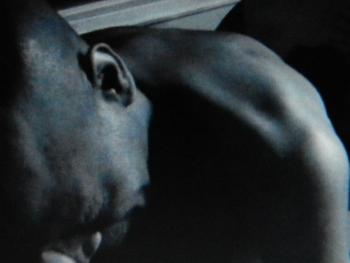 roams the earth, seeking ways to wreak havoc on God's kingdom (1 Peter 5:8).
Many Christians seem to be blindsided by Spiritual Attacks. When it comes to a spiritual attack, it is crucial to recognize the warning signs for survival:-
1. Loss of spiritual desire.
The goal of any spiritual attack is to turn you away from what God wants to do in your life. That is why the first warning sign of attack is a loss of spiritual desire.