Many are godly people who have prayed for their loved ones, yet they watch painfully as they continue down a path of rebellion and destruction. So what can you do to help you loved ones? Stop enabling!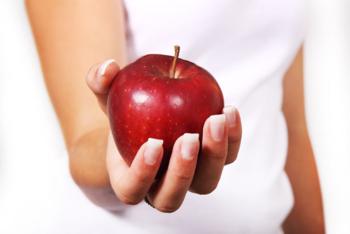 Enabling – Offering the Wrong Kind of Help.
Enabling is rescuing your loved ones so that they do not experience the painful consequences of their irresponsible decisions. Enabling is anything that stands in the way of persons experiencing the natural consequences of their own behavior.