Dear Lord,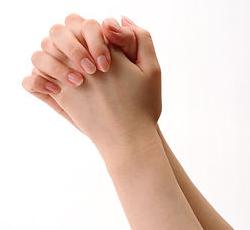 bless those who seek
solace in substances;
helplessly hurting their bodies,
trying to feed their souls.
Father, let them see
You are the food they crave.
Envelop them in the warm blanket
of Your eternal love.
God, please keep them safe
from the perils of their actions.
Protect those around them as well.
Give them the strength, O Lord,
to see that it is You they've been searching for.
For there is no void You cannot fill.
And You are always with them.
With You there is no fear, no pain, no judgment –
And all their sins will be forgiven.
They need only look
to Your hopeful light within them all,
Instead of the demons that beckon.
We pray they know
they are always worthy of Your love,
And can forever bask in Your Holy Grace.
May peace be theirs.
Copyright 2005 by Dawn Rodonski.
All rights reserved.Used by Permission