When I was first told about making a searching and fearless moral inventory of myself I was filled with FEAR. And then to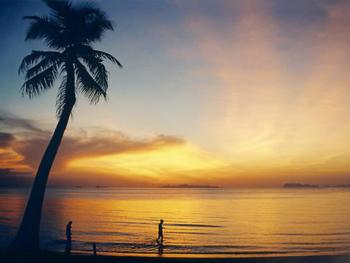 admit to God, to myself, and to another human being the exact nature of my wrongs — YIKES! Where to start??
Instead of starting with me, I think it starts with God and His Word. We need to hear, read and study scripture. By doing this we learn what God wants us to be–what His standards for us are. We must make ourselves available to God through meditation, prayer and by serving Him rather than our own needs, material desires, and lusts.
We must present ourselves as fertile loam eagerly waiting to receive the seed of His Word; remove the weeds, rocks and thorns within ourselves by taking that searching and fearless moral inventory. Then, and only then, can the Word of the Kingdom grow deep roots within our souls. Once firmly established inside us we begin to fully understand it. We finally bear fruit by lending a helping hand to another who is in desperate need of recovery and a personal relationship with Christ.
If you have not done a 4th Step yet, ask the Lord for guidance. Look to Him. He will show you the Way.