As we all travel on this journey called life, we all have offended someone or we ourselves have been offended. Many hang onto to these offenses, as one would cling onto a priceless gem. They will quickly proclaim to all "I have the right to be mad, for you don't know, what that person did to me." And in a sense they are correct, they do have the right to hang unto the offense.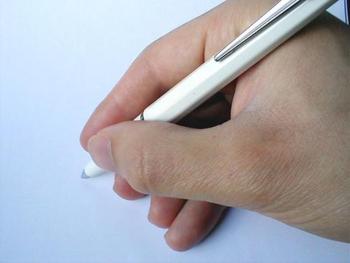 In the book of 1 Corinthians 10:23 we are told, "All things are lawful, but not all things are profitable. All things are lawful, but not all things edify."
You see we all have the legal right to be unforgiving, angry, or even bitter at the people who have done us wrong. But as the scripture says, "Not all things are profitable" In fact, an unforgiving heart is very unprofitable (disadvantaged) and does not edify, which means to be built up in faith, belief or knowledge.

Unresolved resentments will tear one down and will always keep one in the red, always over drawn emotionally, physically and spiritually. A great big Zero that will never yield a profit.
Note:
CIR Members can download a 4th Step Inventory Worksheet
Not a member yet? Join us!