Why Read the Bible?
Many know more about magazines and novels–than what God has written! Many will read a novel from the beginning to the end, and what have you got? A head full of froth when you are done! But you cannot read the Bible — that solid, lasting, substantial, and satisfying food goes uneaten, locked up in the cupboard of neglect — while anything that man writes, a best-seller of the day — you greedily devour! ~ J. R. Miller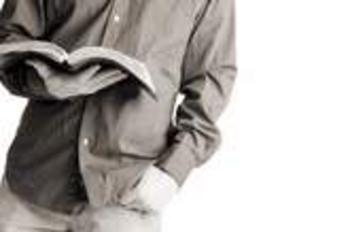 Remember, the Scriptures are your daily bread, not your daily crumbs. Read, meditate and apply what you have read to your daily life!
Think you can't read the Bible in a year?
Yearly Reading Plans
Chronological Plan
Read the Bible in it's Historical/Chronological Order
Read Genesis-Revelation in one Year
Read the New Testament in One Year
Read the Old Testament in One Year
Read New Testament, Psalms & Proverbs in One Year
Shorter Reading Plans
The Bible in 30 Days for New Christians
60 Day Bible Overview

90 Day Bible Overview
Software to Create Your Own Custom Reading Plan (free)
ReadingPlannerWin_1.7 (Windows) || Bible Reading Planner (Windows)
If You Don't Like Reading Plans
and like to wing it, just keep track of what you do read: