Coming from a theater background, I'm no stranger to an audience.
"All the world's a stage… And one man in his time plays many parts…"
In William Shakespeare's play, "As You Like It," Act II Scene VII, purpose-filled life is compared to that of a theatre stage.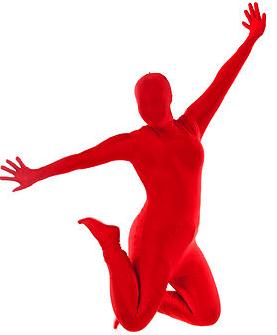 How much more does that apply for those of us recovering from addiction, disorder or abuse?
Besides my theater background, I also have an eating disorder history as well. In college, I battled both anorexia and bulimia.
Indeed, during my sophomore year, desperate in my bulimic behavior, I began to dumpster dive…
"… I'd try to play it off, pretending everything was normal as people passed by me scrounging in the dumpster… in broad daylight… I couldn't hide any longer from others what I was doing… people were noticing…"*
*Excerpt from Sheryle Cruse's book, "Thin Enough: My Spiritual Journey Through the Living Death of an Eating Disorder"
This was an unwelcomed audience for me.
Nevertheless, people saw. And, no matter how I tried, I could not escape the Presence of the Most High.
For a long time, I fought God.